Overview
We are hiring a digital marketer (4+ years of experience) who loves digital marketing and wants to grow their skills in digital marketing strategy, marketing automation, and data analysis.
Our ideal candidate would be self-driven, passionate about learning, and friendly. Additionally, the candidate should be a digital marketer and possess skills in inbound marketing and analytics. Strong communication skills are also important, because we need to communicate our ideas to other team members and clients.
Responsibilities for this position include defining inbound marketing strategy, running inbound campaigns, researching and presenting ideas to clients.
Benefits
401(k) Benefit
Health Insurance
Dental Insurance
Vision Insurance
Work from Home & Paid Time Off
Summer Fridays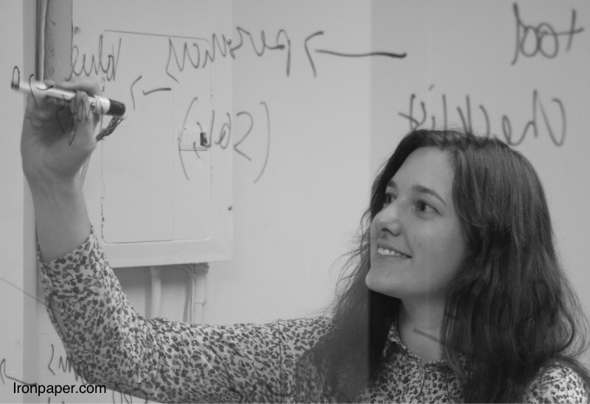 Core responsibilities
Assess clients' analytics and reporting to make recommendations
Create landing pages, call-to-action, update website pages, and optimize websites to improve conversion rates
Implement and manage client HubSpot accounts
Use analytics to drive marketing decision making
Learn and practice account-based marketing and sales enablement techniques
Provide clients reporting on performance and outcomes from marketing campaigns
Provide support and clear communications to clients
Create and manage organic and paid campaigns with a focus on lead acquisition
Strategy and execution for SEO, social media, content, and conversion rate optimization
Execute campaigns to drive lead gen goals
Contribute to action plans, strategy, and marketing recommendations provided to clients
Continually improve your skills, education, and certifications
Qualifications include
Has professional experience as a marketer, in both planning and executing inbound and digital marketing campaigns (3+ years of experience)
Has a propensity or desire to learn more advanced analytics with HubSpot, Google Analytics, etc.
Has experience using analytics for decision making with marketing initiatives
Has experience in Google Ads and PPC campaigns, or commits to learning Ads quickly.
Has experience with paid LinkedIn campaigns, or commits to learning this quickly.
Possesses a desire for ongoing learning in digital marketing and analytics
Strong communications skills: written and verbal
Must be remote within the US only, and be able to work 9am – 6pm EST
Our ideal candidate would be self-driven, passionate about learning, and friendly.
The candidate should understand inbound marketing strategy and execution, and have an understanding of data analysis and marketing automation.
Learning & personal development for this role:
We are seeking an individual that embodies our passion for ongoing learning. We are open to candidates that may need to gain new skills for this role and will take 5-6 HubSpot and Google certifications within the first year to help with skill development. We also expect that this candidate will be open to learning and becoming a champion for Ironpaper's methodologies for marketing, sales, content, and management. Additionally, this position will require someone that will continuously learn and gain new and diverse skills over time.
To read more about what key skills successful digital marketers, marketing managers, and content marketers need, check out our blog article "Key Skills for a B2B Marketing Career."
"I love working in a company that has a smart, supportive, and driven team."